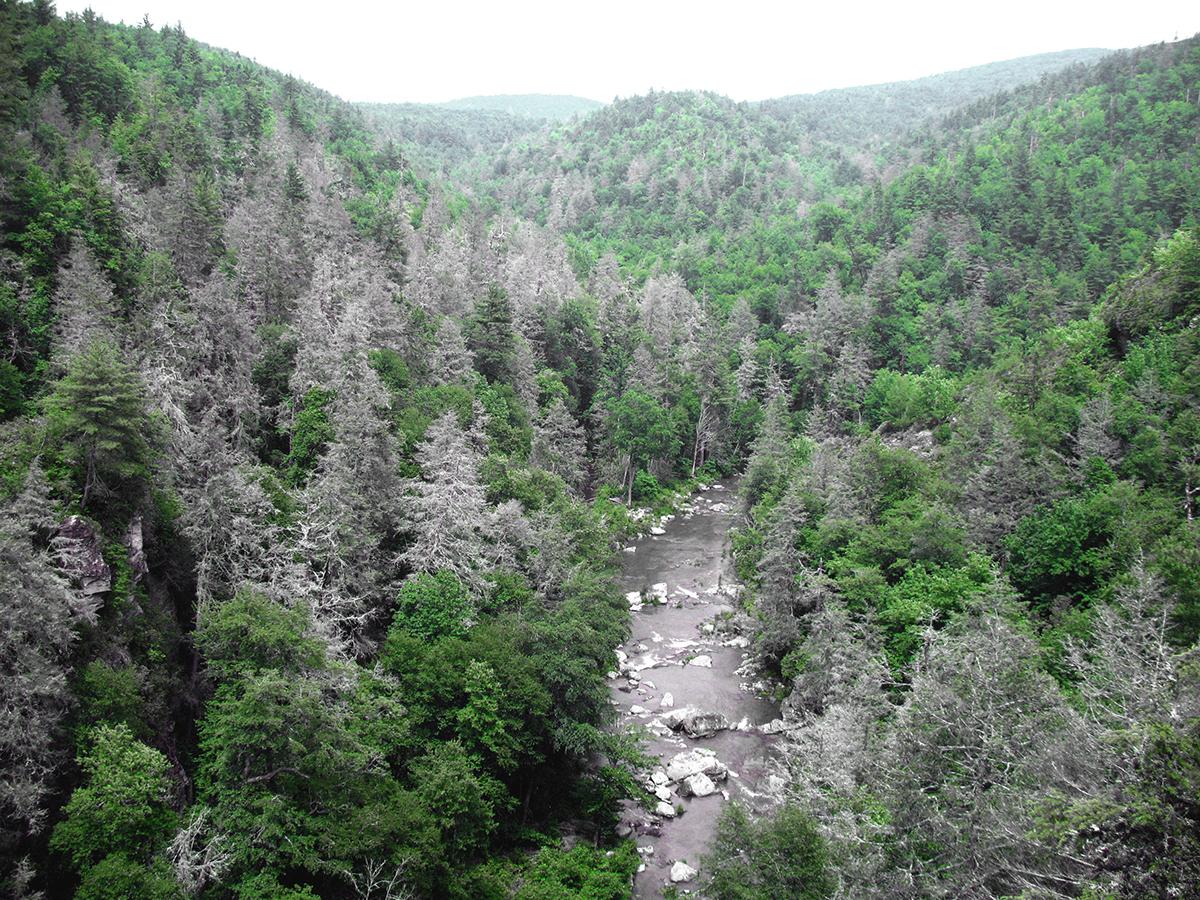 The Landscape Dynamics Assessment Tool (LanDAT) helps resource managers monitor broad patterns of vegetation change in order to understand dynamic landscapes and their capacity to provide ecological services and benefits.
Map Viewer
The LanDAT Map Viewer gives users the ability to explore data layers and interact with information updated on a regular basis to reach informed decisions regarding landscape dynamics.
Case Studies
Case studies illustrate the way that LanDAT's landscape metrics can be put to use to analyze the dynamic nature of the world around us.